No one likes to have precious or very personal items stolen. If you decide to put them in a safe place, remember that a quality safe is nothing if, for starters, you neglect the overall protection of your building. An alarm system and multipoint lock doors are therefore the first steps to take to secure your belongings. Safe installation in Brussels: to perfect the global approach to your security, entrust it to our IPGS specialists.
HAVE IT PLACED IN ACCORDANCE WITH THE RULES OF THE ART
If it is installed in view, a safe already lends its flank to unwanted visitors. It is therefore always better to keep it out of sight. Choose an unexpected place. Avoid areas where burglars usually find them (behind a frame, in the living room, office or bedroom). IPGS can help you identify the perfect corner to place it. And of course it should be firmly fixed or walled in (for built-in chests). In any case, ideally entrust its installation to a professional. Indeed, safes are generally made of steel or metal alloys and fixing them with nylon nuts and dowels on a concrete floor or wall is not that simple. Their installation requires a certain amount of expertise. The use of suitable fasteners is essential.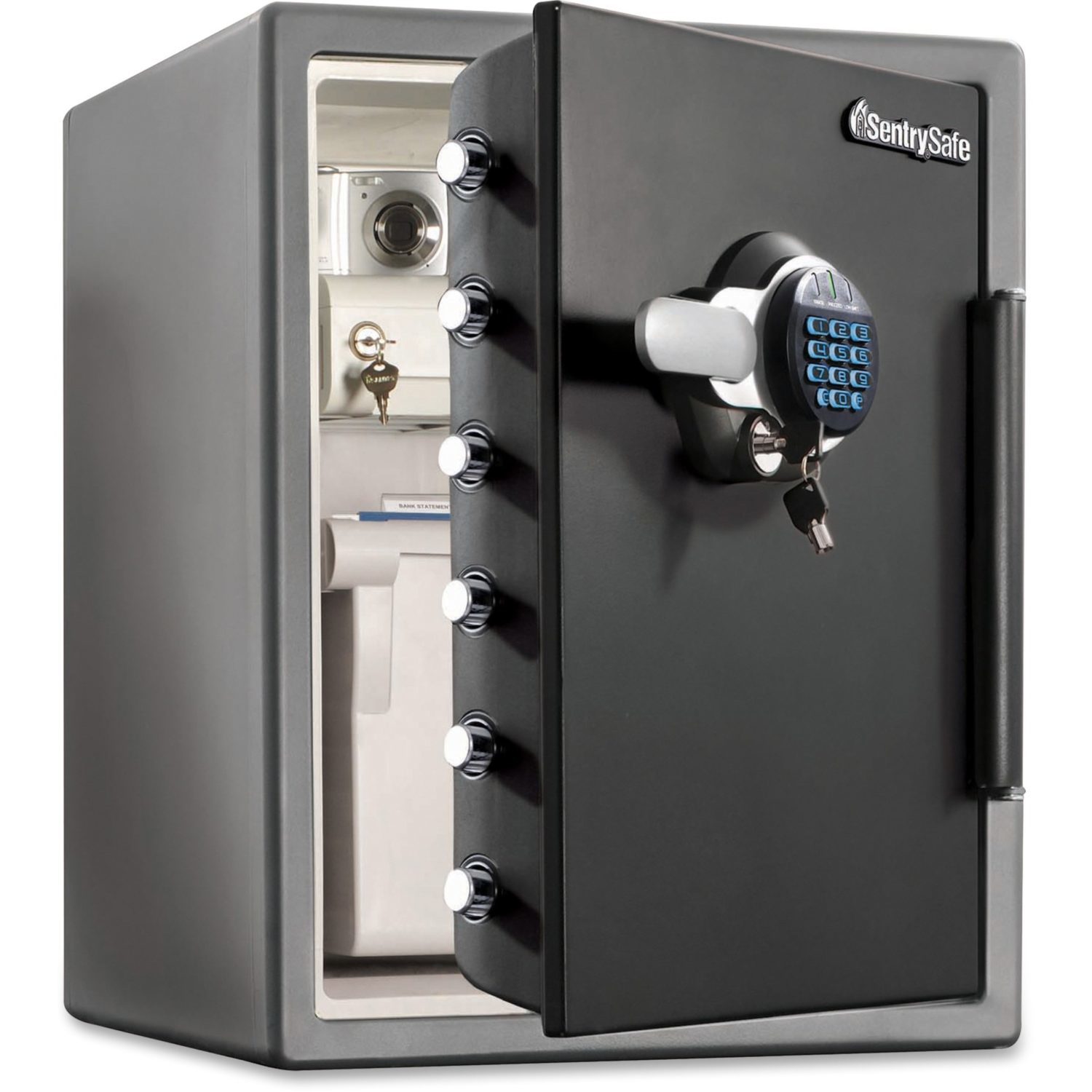 Contact us and take advantage of our solutions
SAFE INSTALLATION IN BRUSSELS: HAVE IT SEALED
In short, you will have understood: it is in your best interest to have your trunk sealed securely. At the time of the operation, the most important thing is to ensure that the safe can develop maximum resistance to attacks by potential burglars. And for safes placed on a floor or wall that cannot be drilled, professionals will opt for industrial strong adhesives. Whatever your choice, at IPGS, we strive to provide a solution to all your problems.
Write us trough our contact form
STRENGTHEN YOUR SECURITY WITH OUR RANGE OF PRODUCTS