IPGS offers its services to many businesses throughout the Belgian capital. We provide you with surveillance solutions via a store security in Brussels. Our agents, in uniform or in plain clothes, will be able to reassure your customers as well as deter thieves from operating in your store.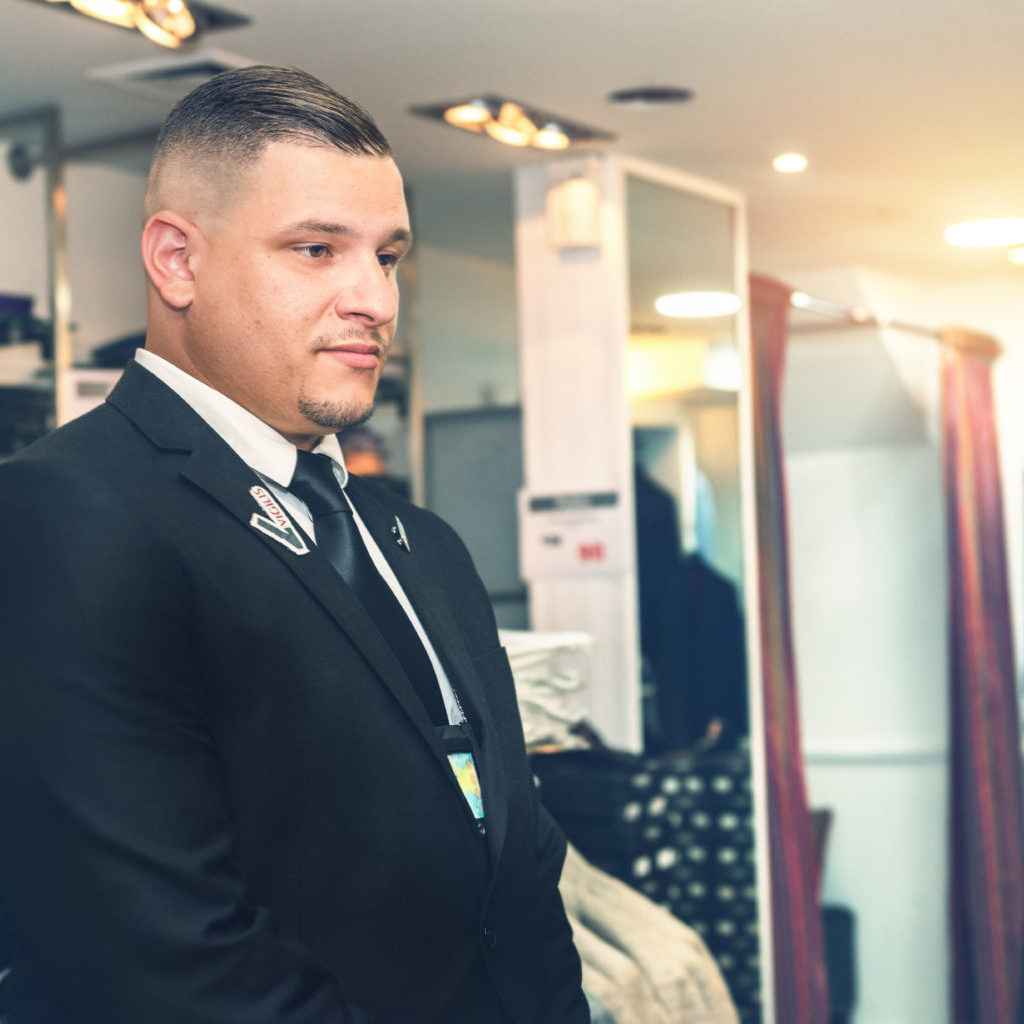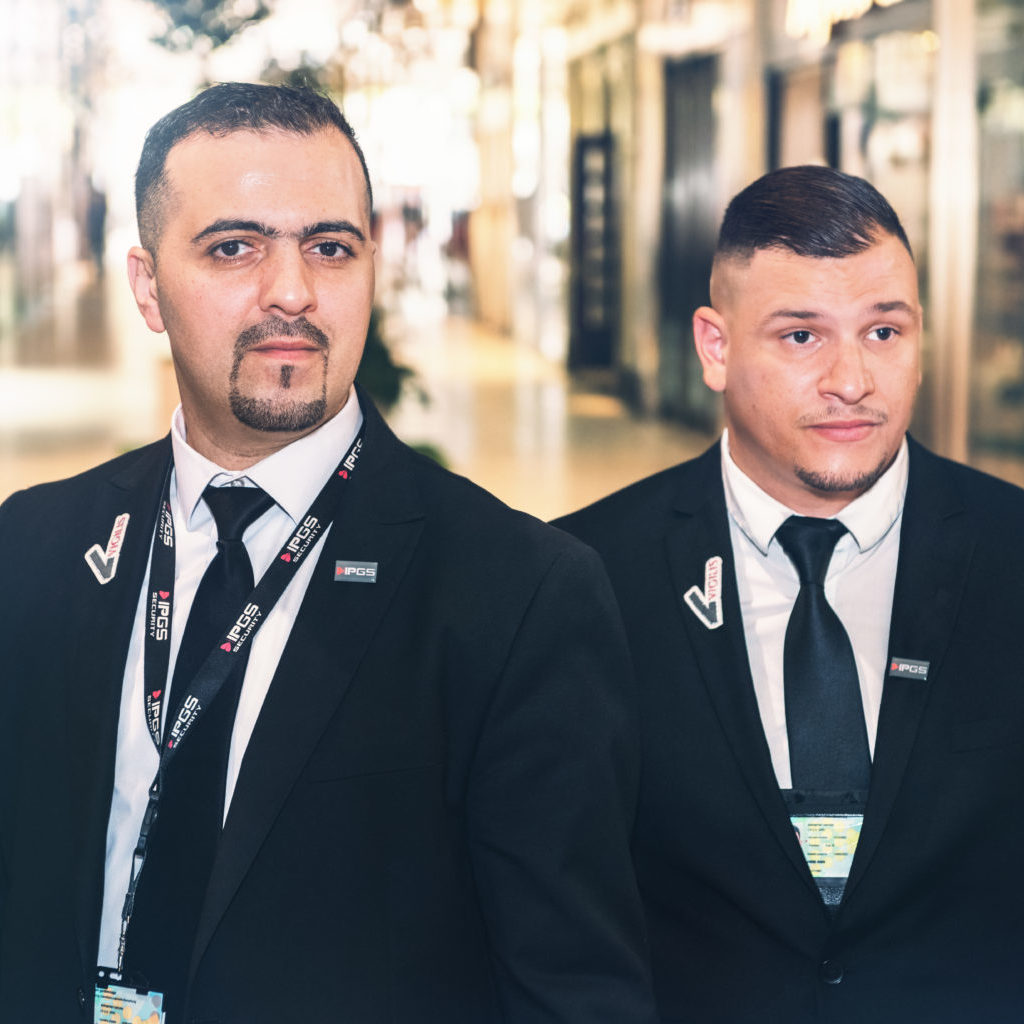 STORE SECURITY IN BRUSSELS: IPGS AT YOUR DISPOSAL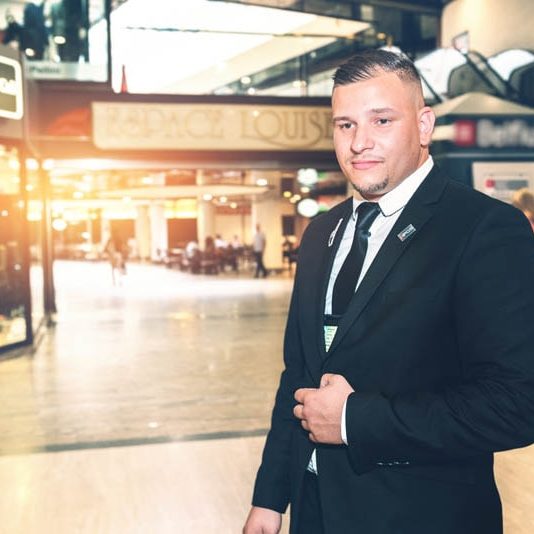 Whether it is to deter shoplifting or to reassure your customers with the presence of a security guard, IPGS Security provides you with competent staff. The presence of our security guards in a store:
REDUCES THE NUMBER OF CARGO THEFTS

PROVIDES A SENSE OF SECURITY FOR CONSUMERS
IPGS Security agents are trained and trained to ensure the protection of any type of store.
STORE SECURITY IN BRUSSELS: THE SERVICES OF OUR SECURITY GUARDS
STATIC SECURITY AGENTS

IPGS Security offers you static agents. These are generally placed at the entrance or exit of your stores. These guards act as a deterrent to thieves. They are, in fact, identifiable as security guards. Thanks to their IPGS uniforms, they are an authority and protection. They also provide a sense of security and reassure your store's customers.

RETAIL AGENTS

If you wish, we can also offer you the services of retail agents who are then dressed like civilians. Their role is to identify people who commit a crime. Such as shoplifting or damage inside the store. Any act of vandalism committed is then noted by the IPGS Security store guard.
Ask for your quote now
Free and non-binding quotation
A TAILOR-MADE AND FLEXIBLE SERVICE ACCORDING TO YOUR NEEDS
IPGS Security also offers you other occasional services if the need arises. Thus, you have the choice between long-term contracts to have security agents on a regular basis, or contracts according to your occasional needs.
If you also need security guards who carry out security patrols at night, IPGS Security also offers this type of service through :
External security patrols

Closing and/or opening rounds

The presence of dog-handlers
Find out how our security guards work during these patrols. Contact IPGS Security now to discuss your security requirements with us.
Write us trough our contact form
STRENGTHEN YOUR SECURITY WITH OUR RANGE OF SERVICES