Our security company - IPGS - provides security services for both physical persons and material goods. In particular, we offer specific interventions, such as those of a dog handler. The advantages of a dog-handler security guard in Brussels are many. For your events, as well as for day and night rounds, the presence of an IPGS dog handler is a considerable asset for you and your company.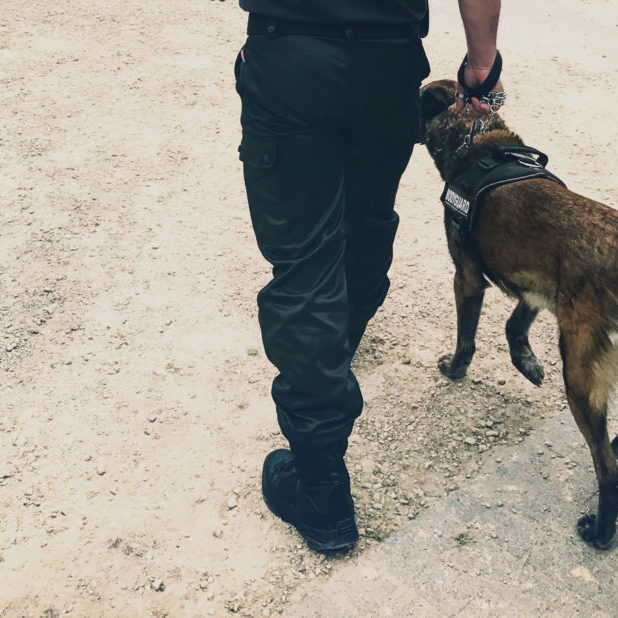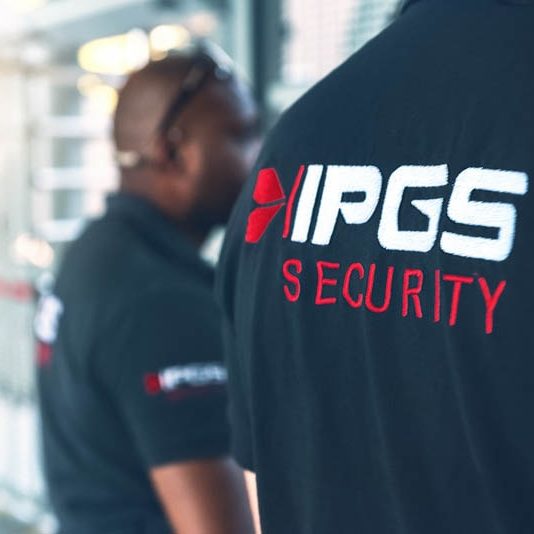 THE REASSURING PRESENCE OF OUR AGENTS

They are there to give a sense of security for your customers, for example.

THE DETERRENT EFFECT OF THE IPGS UNIFORM.

Our company is already well known in the sector. The sight of their uniform therefore inspires fear for thieves and vandals.


THE SPEED OF OUR INTERVENTIONS.

We believe that our effectiveness is also due to our almost immediate ability to react.
THE ADVANTAGES OF A DOG HANDLER IN BRUSSELS
A security guard accompanied by a dog has several advantages:
Their presence further deters thieves or vandals;

The dog has better night vision;

The dog can smell more subtle smells;

Together, the handler and the dog react more quickly and effectively.
Ask for your quote now
Free and non-binding quotation
Our company is already recognized as a reference in the field of night patrols and business protection. Our dog handlers are just as efficient and are regularly trained to always be at their best.
Write us trough our contact form
STRENGTHEN YOUR SECURITY WITH OUR RANGE OF SERVICES