IPGS Service provides you with perfectly qualified personnel for this type of service. Find a receptionist in Brussels that is qualifies ? The easiest way is to contact IPGS. You have many activities to manage and the reception of your visitors should not be an obstacle to the proper management of your daily life. We offer you a service that will allow you to no longer worry about problems related to call management and reception in your company.
FIND A RECEPTIONIST IN BRUSSELS: IPGS' ADAPTED OFFER
You don't have to hire several people to do work that is easily centralized. Our receptionists perform a number of diverse and varied tasks. All tasks related to welcoming, receiving your customers, sorting mail and handling telephone calls can be managed by our staff. Our receptionist services therefore cover different missions:
Reception of visitors as soon as they arrive

Entry of their arrival in the appropriate register

Receipt and redirection of all telephone calls

Receipt and encoding of mail and various parcels received

Setting up a meeting planning calendar

Management of the relationship with the various subcontracting firms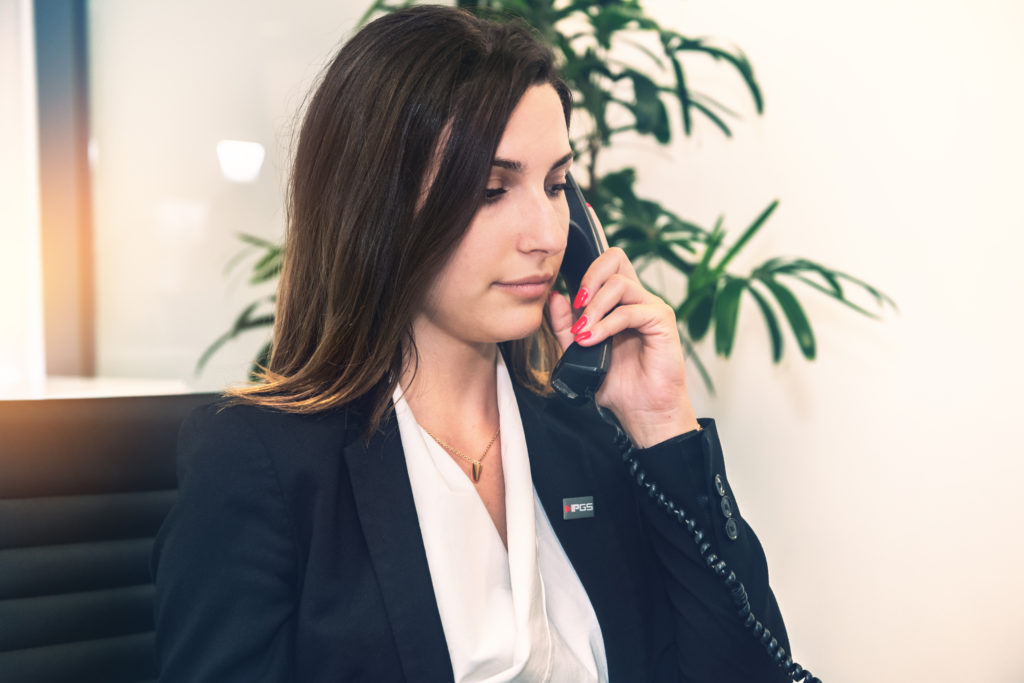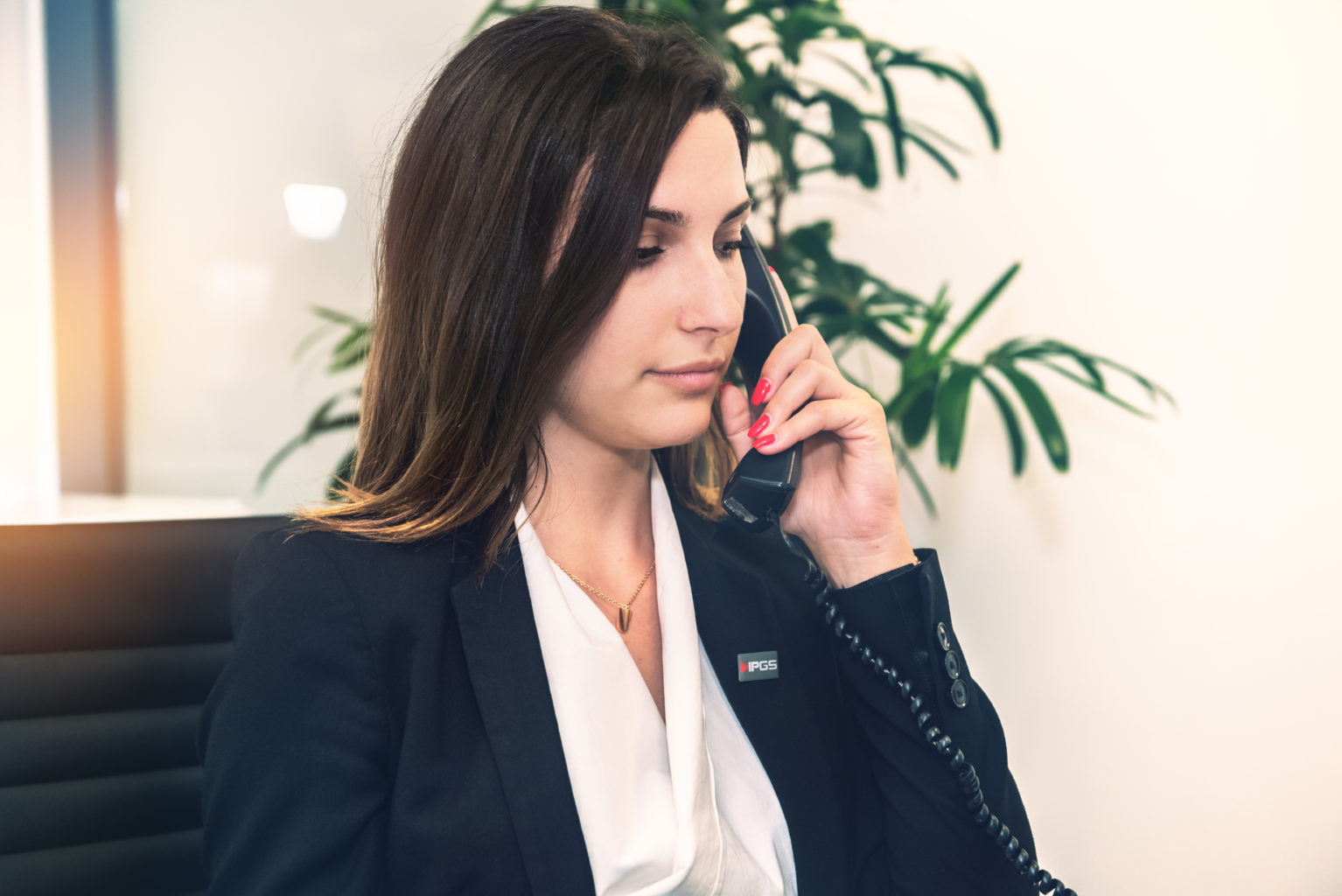 Contact us and take advantage of our solutions
Contact us for more information
FIND A QUALITY RECEPTIONIST THANKS TO IPGS
IPGS Service is committed to ensuring that the quality of its agents is impeccable. We personally receive each candidate and assess their skills according to specific criteria. For example, a mastery of the various IT management tools is a prerequisite on which we are uncompromising. Our receptionists are also able to speak several languages, an essential quality for an effective and friendly customer relationship. Our receptionists greet your visitors with a smile while maintaining a professional and dynamic line of conduct.
If you need more staff, IPGS Service also offers you its services in terms of:
Write us trough our contact form