Safety is an aspect around which you want to do your job? Is building trust with customers your motto? Would you like to find a security job in Brussels? Then IPGS is for you. We are a security company that provides you with a variety of tasks. Whether you want to become a security guard, dog handler or security guard, we value your skills and help you achieve what you love.
IPGS is constantly looking for competent people who can effectively meet customer needs. To do this, in terms of security, we offer different missions:
Control access in different types of events

Strengthen the security of a place through patrols and patrols

Intervene after an alarm has been triggered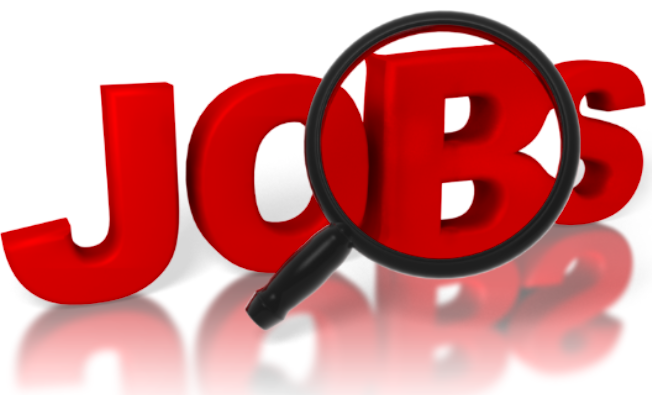 THE QUALITIES NECESSARY FOR A SECURITY JOB IN BRUSSELS
DEMONSTRATE EXCELLENT COMMUNICATION SKILLS

Demonstrating communication is essential in safety professions. Openness to dialogue is recommended, and we are therefore looking for sociable profiles.

RISK MANAGEMENT SKILLS

IPGS offers a range of jobs in which you will be confronted with situations in which some people could be dangerous. So you have to know how to handle this kind of situation.

GOOD LANGUAGE SKILLS

Proficiency in French and Dutch is a criterion on which we base our recruitment.
WHY WORK AT IPGS SECURITY?
IPGS Security is a company that is particularly appreciated by customers because we focus on their satisfaction. A quality service also requires quality staff, which is why we choose our future agents carefully.
Working at IPGS Security will enhance your professional skills. In addition, we guarantee continuous training in order to make IPGS a quality service for customers. If you are looking for a security job in Brussels, and if you think that your profile matches our expectations, contact us immediately.
Write us trough our contact form