For many years, IPGS has been ensuring the security of both property and people in the capital. Our service -intervention after alarm in Brussels - allows you to benefit from enhanced security, provided by qualified agents. We intervene very quickly and our efficiency is already recognized by our various customers.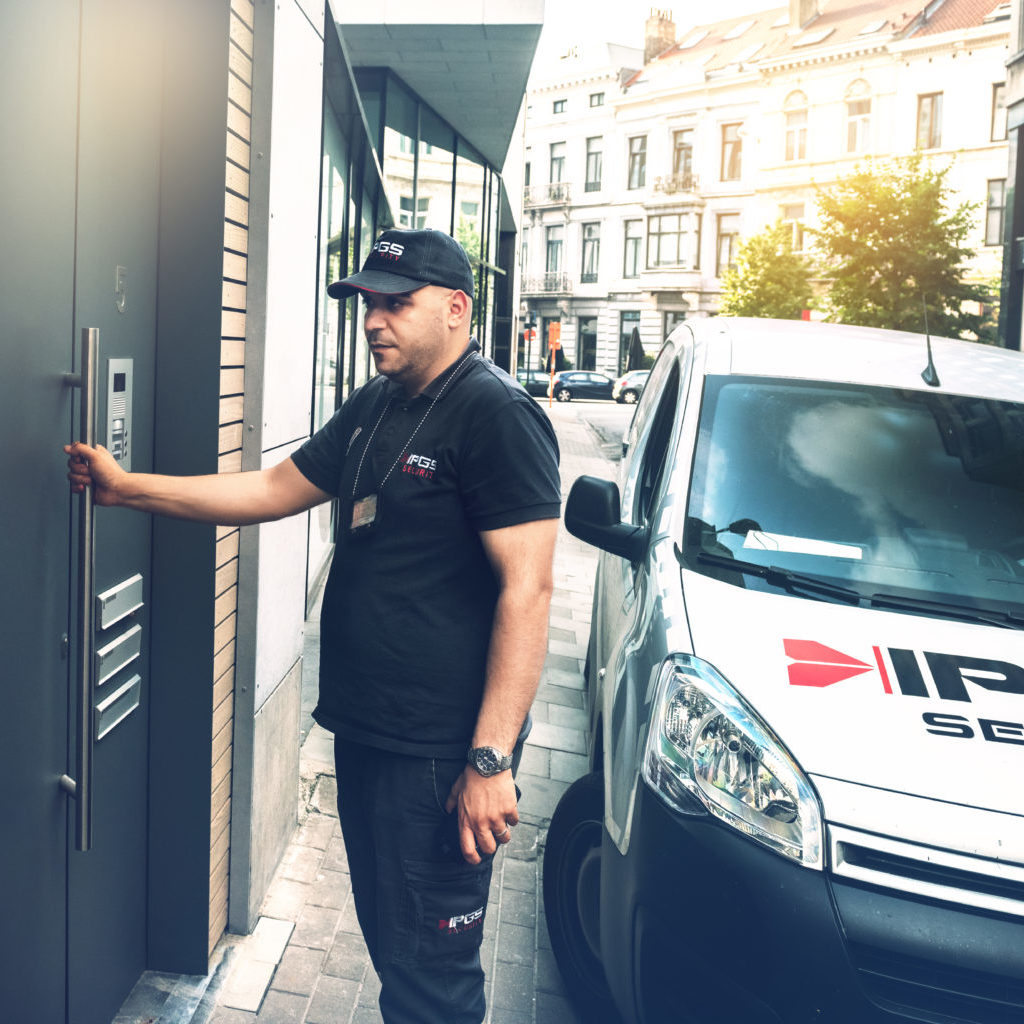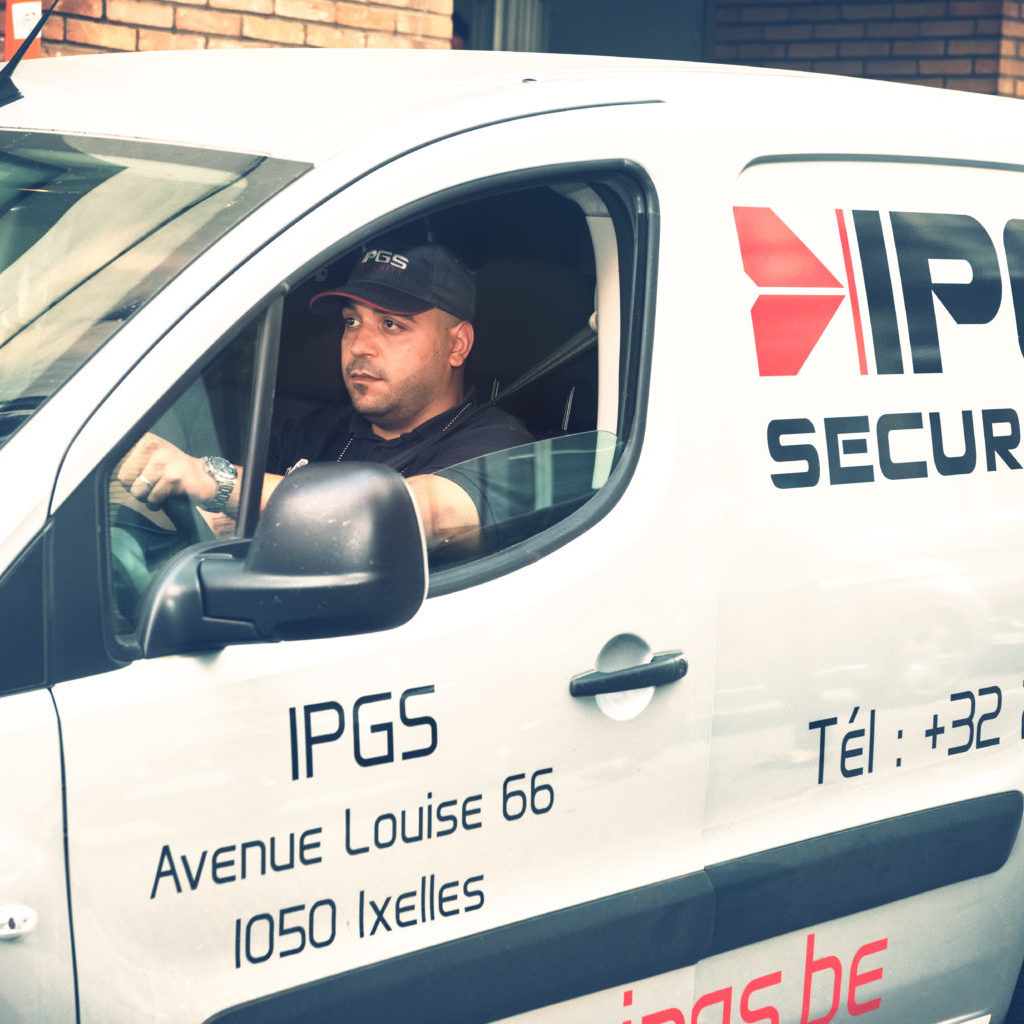 INTERVENTION AFTER ALARM IN BRUSSELS: GUARANTEED EFFICIENCY WITH IPGS SECURITY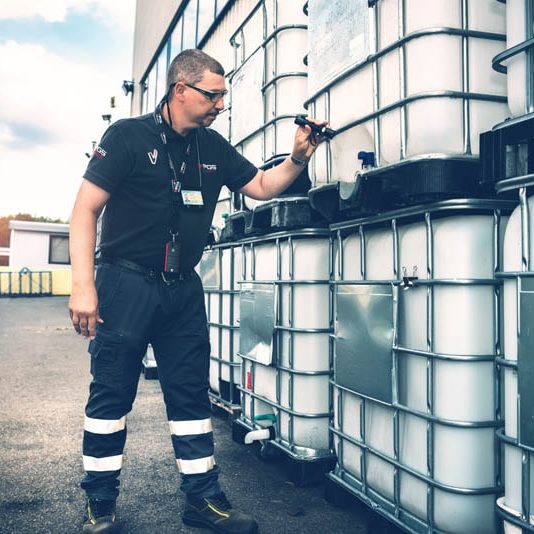 If an alarm occurs in one of your buildings, IPGS Security can immediately follow up. Indeed, at present, the police do not systematically go to the scene after an alarm system has been activated. As a result, even if an incident has occurred, no physical intervention takes place. But IPGS security guards can take over and go on site after your alarm system has been activated.
An intervention mission is then set up. This is divided into two phases:
HOW IS THE INTERVENTION AFTER THE ALARM?
The security of your home, but also of your professional buildings, benefits from being strengthened. By using our 24-hour dispatching service, you ensure that a team will be dispatched to the site as soon as your system is activated.
IPGS intervenes as soon as possible to ensure a complete and efficient security service.
Our mission as a security company:

Physical intervention to ensure the security of assets

Intervention after alarm in accordance with the general instructions set up

Implementation of the necessary measures to secure the premises before the client's arrival
Our teams of guards can immediately contact the authorities and rescue services depending on the situation.
Ask for your quote now
Free and non-binding quotation
Our agents are trained regularly to ensure optimal protection of your property. Thanks to these trainings, they carry out quality interventions as soon as possible.
In addition, we offer other services that also complement our alarm response system. For example:
Control patrols

Safety rounds

In-store surveillance

Physical access controls

Interventions by dog-handlers
Use IPGS Security to ensure protection backed by many years of experience.
Write us trough our contact form
STRENGTHEN YOUR SECURITY WITH OUR RANGE OF SERVICES