In your company, do you notice that paperwork is accumulating? Your staff is overwhelmed? In this case, let's quickly find a competent administrative assistant. She can help you get your house in order. IPGS Service provides you with qualified administrative staff, known for their impeccable work. Thus, our staff are specialized in administrative and office management. But they can also take care of the encoding and filing of various documents. Find an administrative assistant in Brussels: your company's files will be in good hands more than ever.
IPGS PROVIDES YOU WITH COMPETENT ASSISTANTS
We carefully select the right employees. Indeed, the criteria we apply are strict. In fact, we take into consideration in particular the personal presentation of each administrative assistant. And of course also his office automation and linguistic skills. Because we are uncompromising: our staff must be irreproachable. Whatever your need, we can therefore offer you a solution adapted to your request. In the short term as well as in the longer term.
With IPGS, finding a serious and competent administrative assistant is now disconcertingly easy. The management of your daily tasks is easier because our staff is perfectly trained to handle all the tasks related to your activity.
Encoding, filing and archiving

Preparation of meetings (Powerpoint presentations, etc.)

Receiving telephone calls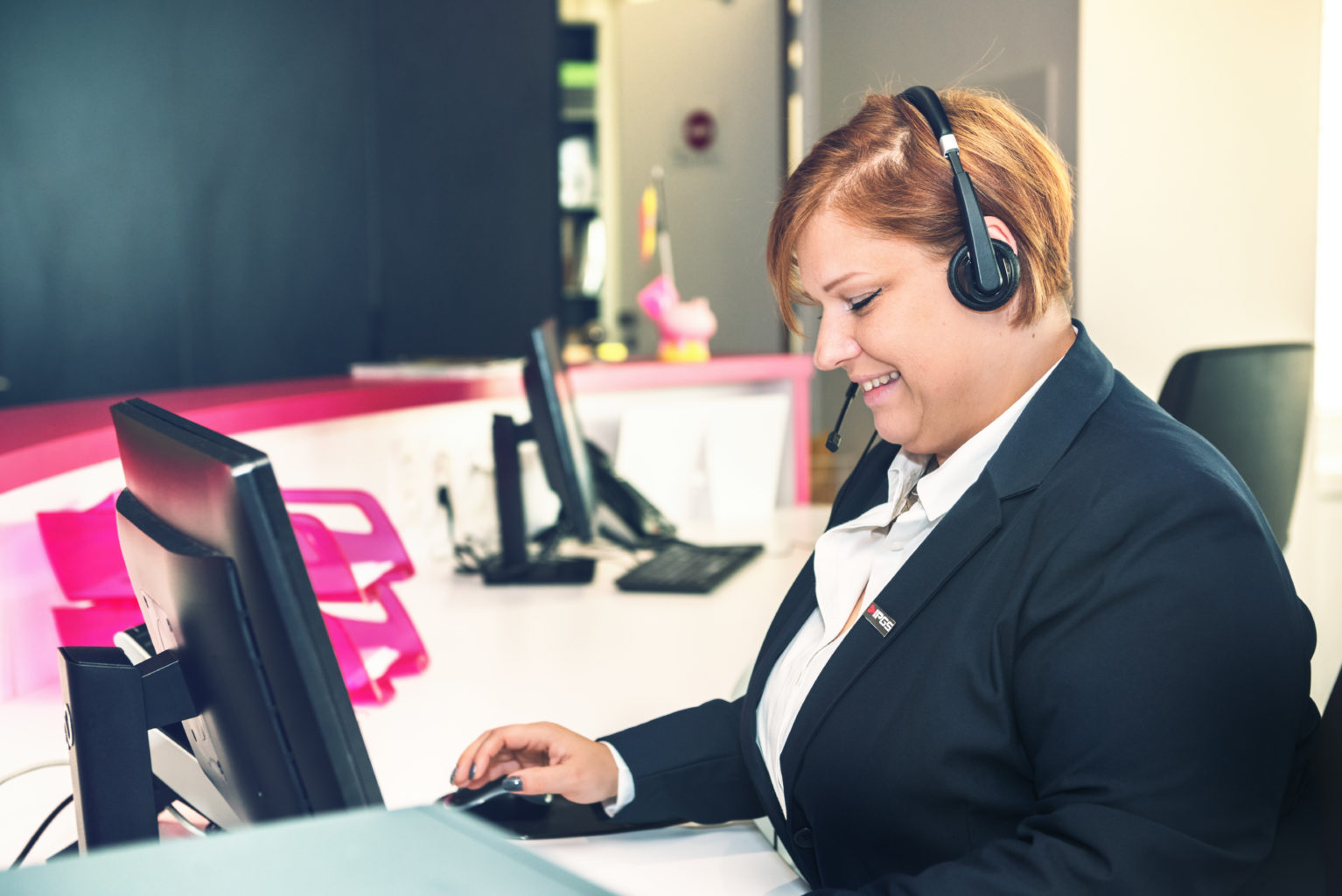 Contact us and take advantage of our solutions
Contact us for more information
FIND AN ADMINISTRATIVE ASSISTANT IN BRUSSELS WITH IPGS
For you, we only recruit people:
Contactez-nous et profitez de nos solutions
IPGS SERVICE: A COMPLETE RANGE OF SKILLS AT YOUR DISPOSAL
Find a qualified administrative assistant by filling out our contact form. Then, together, we will establish your specific needs during a personal interview. At IPGS Service, our job is to help you do the best we can to ensure that your company operates optimally. Do not hesitate to use our other professional services as well.
Write us trough our contact form
INCREASE YOUR EFFICIENCY WITH OUR RANGE OF SERVICES