Our security company has been working for years to protect both property and people. We are a caretaking company in Brussels, which sets up preventive protection missions against various risk factors. Thus, we fight against theft, damage, fraud, etc. Discover here the missions of a company like ours and why use our agents.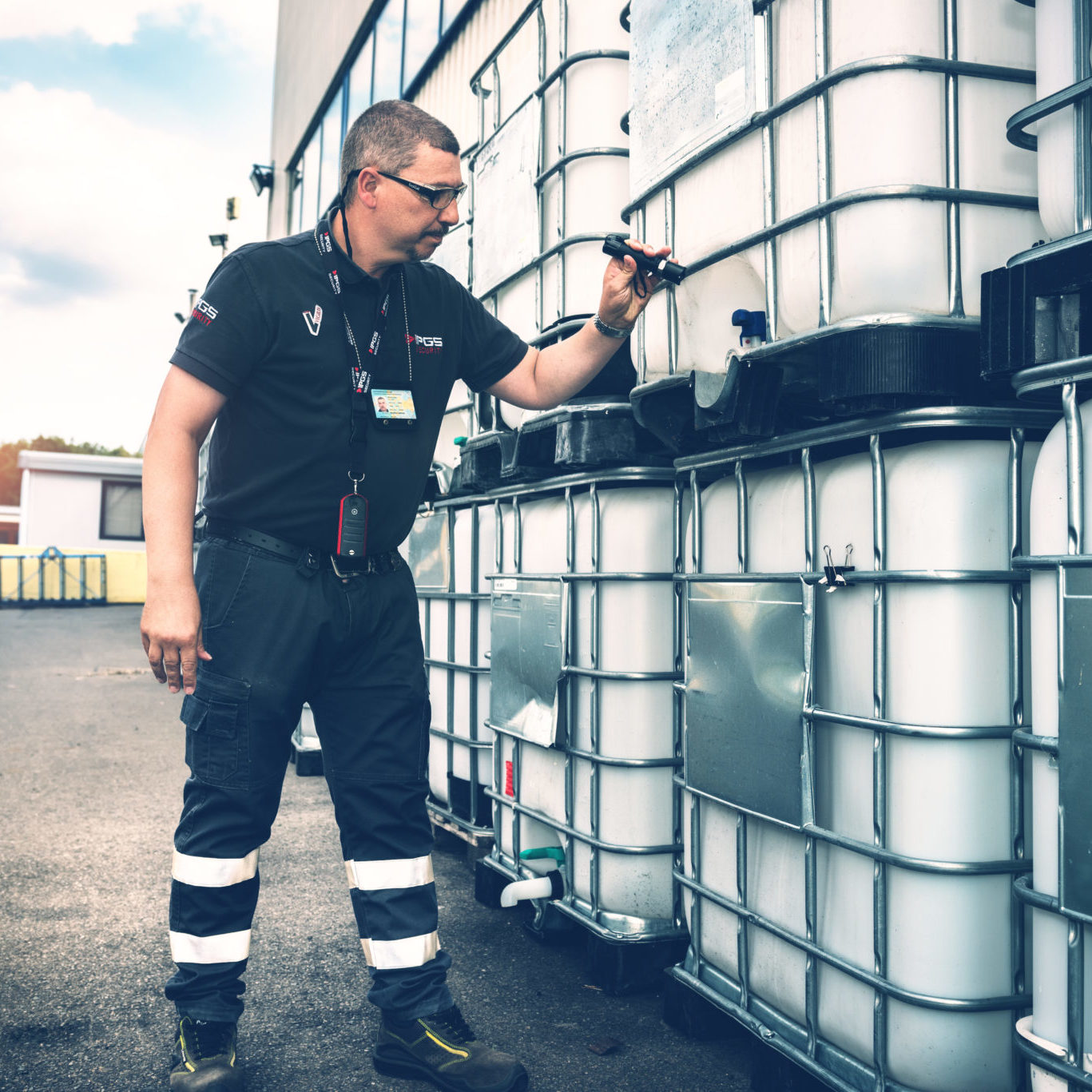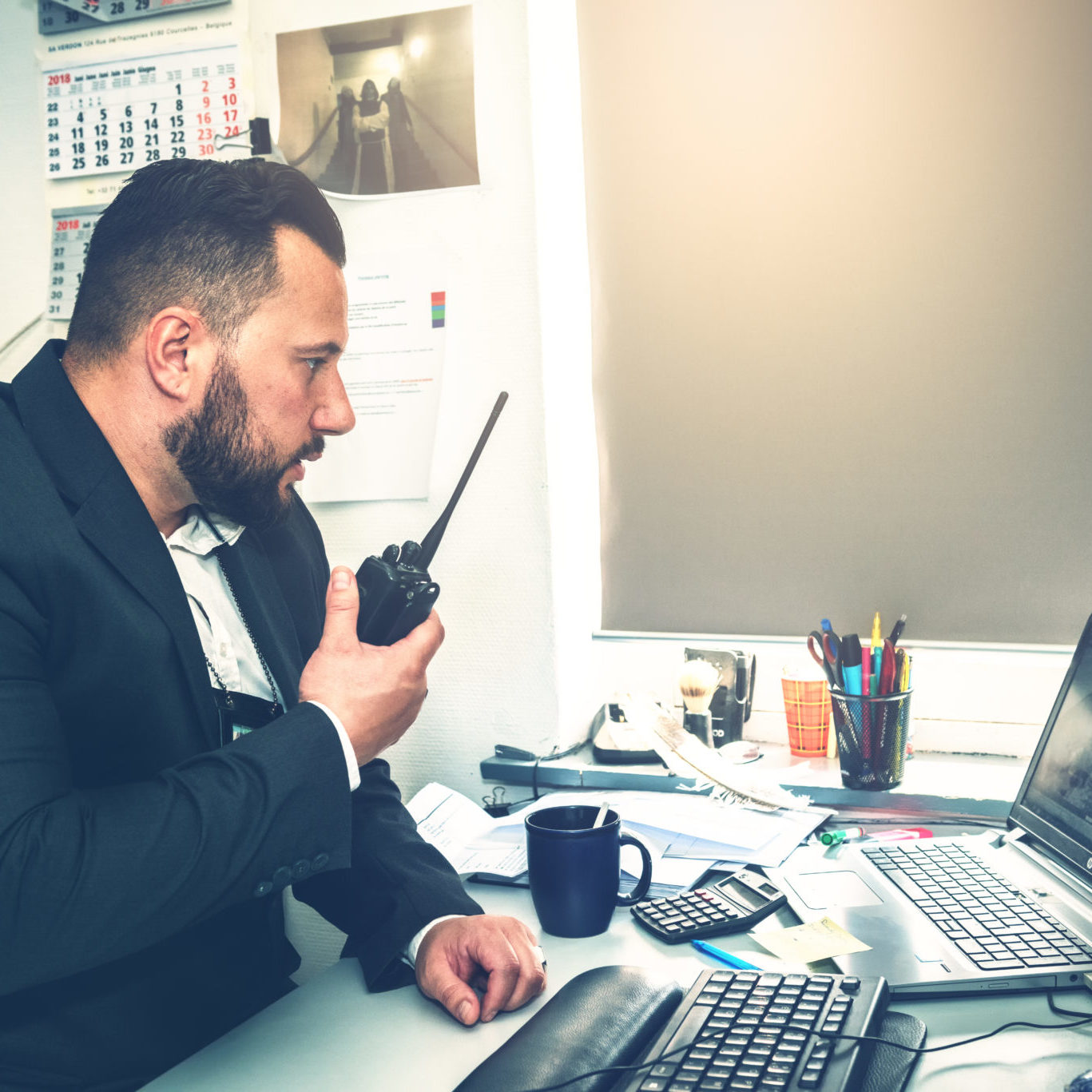 CARETAKING COMPANY IN BRUSSELS: IPGS' STRENGTHS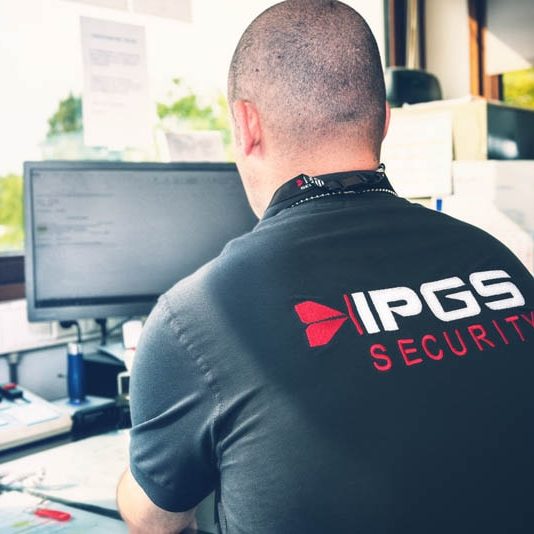 If you want some references, then know that IPGS Security is a company that has many years of experience as a security company. In addition, we have implemented an effective system that greatly reduces the risk of break-ins, theft and damage within your company. IPGS Security's strengths are as follows:
LONG-STANDING EXPERIENCE IN THE FIELD OF SECURITY GUARDING

RECRUITMENT OF HIGHLY QUALIFIED STAFF

A RELATIONSHIP OF TRUST BETWEEN OUR CUSTOMERS AND OUR COMPANY

A RECOGNIZED COMPANY IN THE FIELD OF SECURITY SERVICES
Once the mission of our security agents has been completed, we draw up an activity report on the events that occurred during your demonstrations. In this way, you keep an eye on all the actions implemented during our intervention.
WHAT SERVICES DOES IPGS OFFER?
To start, you can count on our control patrols that ensure the protection of your various assets:
Private or public companies
You may also need to call on our dog handlers at some point. These act as a deterrent to possible damage.
Ask for your quote now
Free and non-binding quotation
ALSO FOR IN-STORE INTERVENTIONS
If you have businesses, our store guards may be useful to you. Efficient and professional, they can carry out missions according to your choices, as static agents or retail agents.
The former are placed at the entrances and exits of the store while the latter are dressed in civilian clothes. They prevent shoplifting, but also possible acts of vandalism and damage.
In addition, during public or private events, our agents can also intervene to control or filter visitors as well as the various accesses.
Do you want to work with a competent and serious security company? In this case, IPGS Security will meet all your expectations.
Write us trough our contact form
STRENGTHEN YOUR SECURITY WITH OUR RANGE OF SERVICES