We work in various buildings to ensure preventive rounds. Our service of security patrol in Brussels is always provided by carefully selected agents. IPGS has been working in the security field for many years. This has allowed us to refine and perfect all our protection services.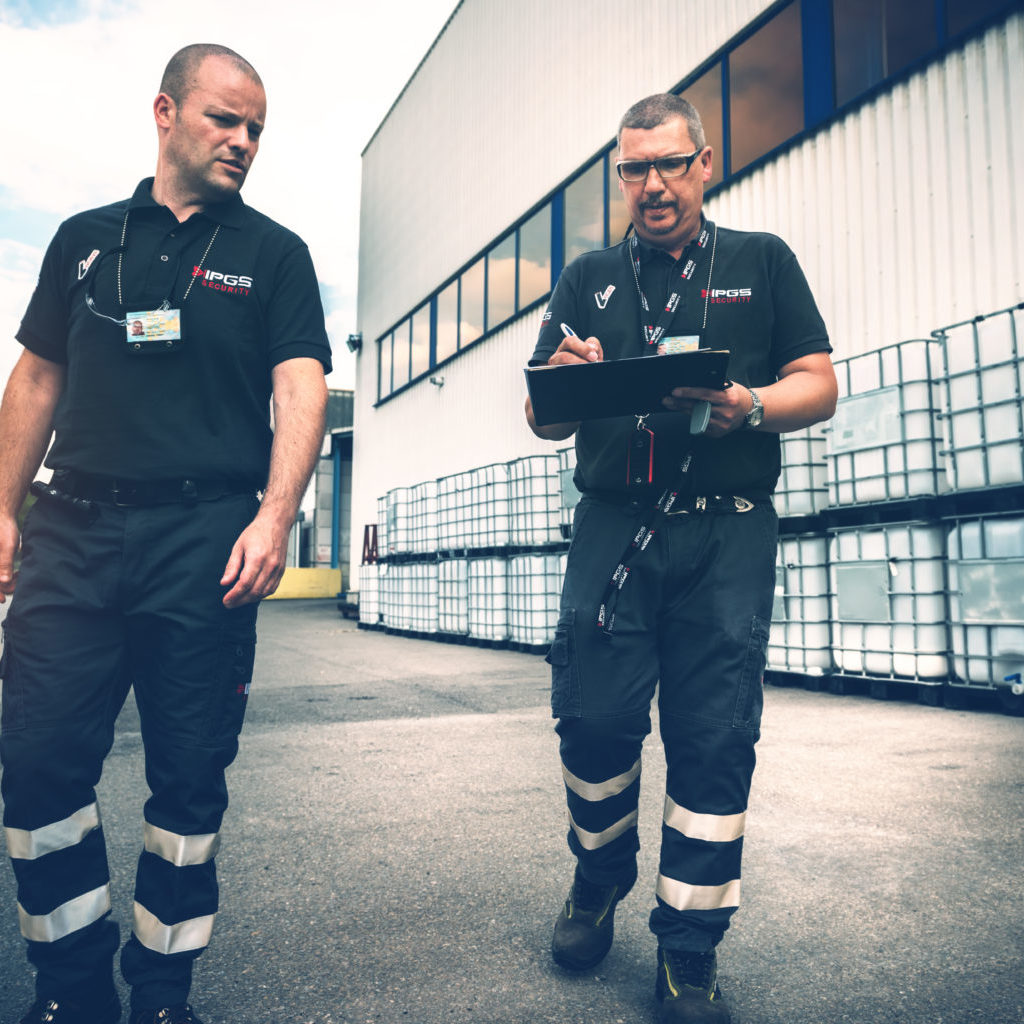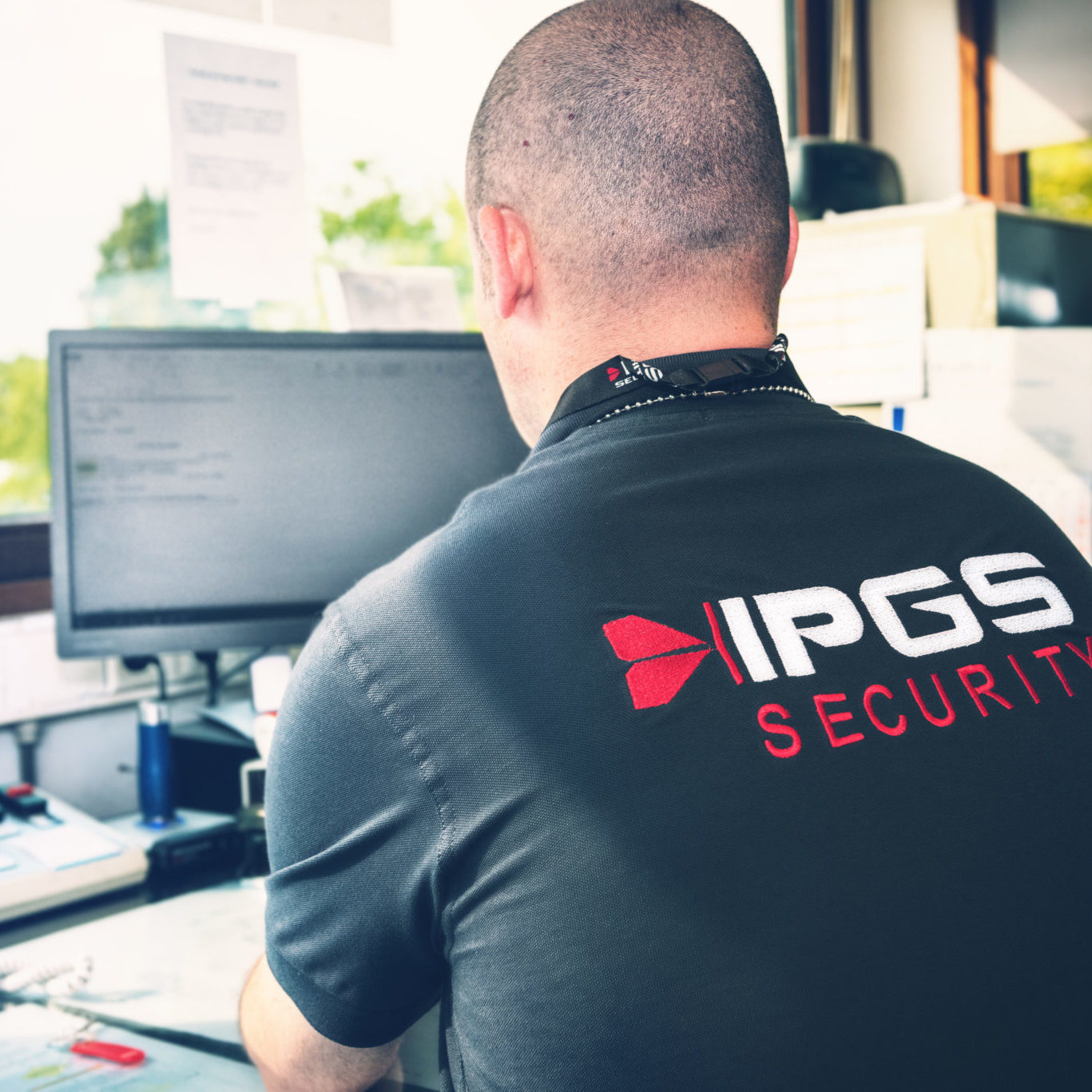 SECURITY PATROL IN BRUSSELS: CHOOSE TRUST WITH IPGS SECURITY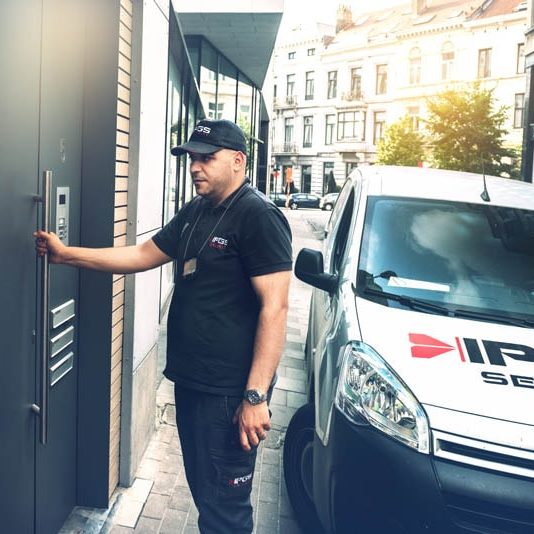 Are you afraid of possible intrusions into your spaces? Would you be more comfortable if recurrent monitoring were put in place? In this case, we have a solution adapted to your specific case. Indeed, our security patrols have, as a starting point, the objective of preventing such threats. Security patrol in Brussels: IPGS Security ensures the protection of your various buildings:
COMMERCIAL OR PRIVATE BUILDINGS
IPGS patrol officers are regularly trained in order to be always ready to face the most diverse situations. You will therefore find that their calm and composure is truly a guarantee of optimal security on all the places of your choice.
IPGS SECURITY PATROL MISSIONS
At IPGS Security, we reinvent security for each mission because we are committed to meeting your expectations. Thus, we can provide you with:
Lighting and machinery shutdown services
Overall, all our patrols operate in a spirit of preventive control and security. In addition, the presence of a dog handler can be provided if necessary.
Ask for your quote now
Free and non-binding quotation
SECURITY PATROL IN BRUSSELS - ADDITIONAL SERVICES
In addition to offering security rounds, our company also offers you other services designed to ensure the security you are entitled to expect, in all circumstances:
Static or mobile warehouse monitoring

Physical access control

Presence of dog-handlers
All our services are of course IPGS quality guaranteed. It goes without saying that we only provide you with agents who are perfectly operational, fast and efficient. Because the security of your belongings is essential for us, that's why we have made it a real profession.
Write us trough our contact form
STRENGTHEN YOUR SECURITY WITH OUR RANGE OF SERVICES