IPGS, a security company, continuously trains agents. They can carry out a control patrol in Brussels. These rounds are carried out through an already defined itinerary, thus allowing surveillance and protection in order to prevent any danger. We can intervene urgently if necessary.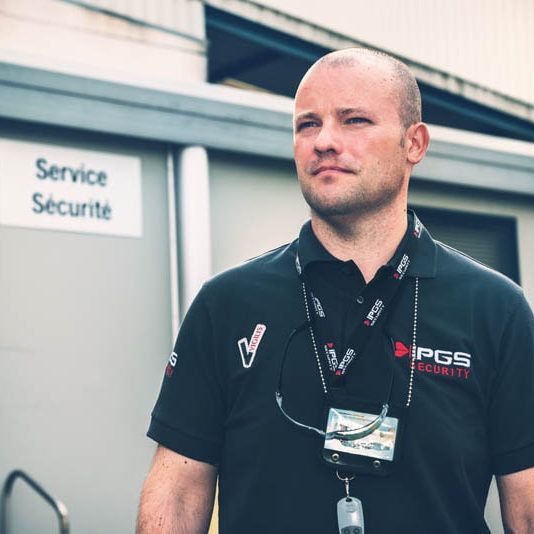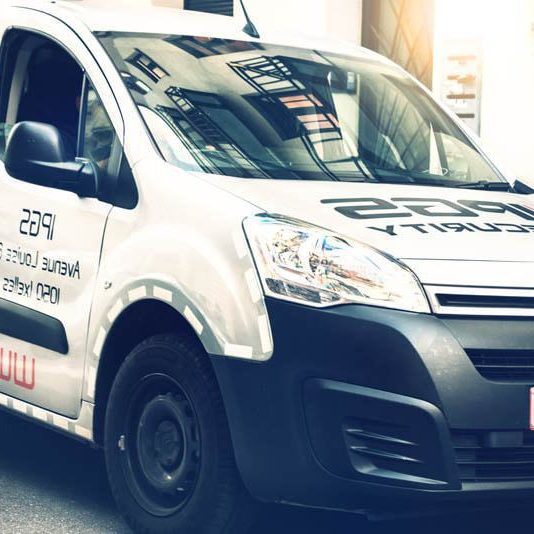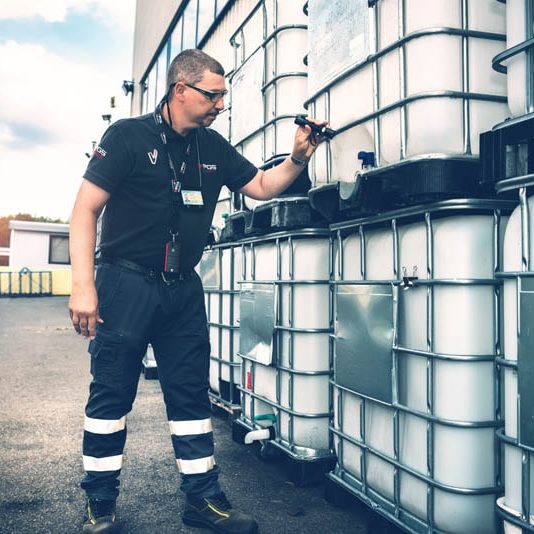 CERTIFIED EXPERTISE

IPGS Security places particular emphasis on the skills and qualifications of its agents.

LISTENING SKILLS

We adapt our solutions to your needs.

CONTINUOUS TRAINING OF OUR AGENTS

IPGS ensures the reinforcement of the qualifications of its agents day after day.
CONTROL PATROL IN BRUSSELS: IPGS MISSIONS
IPGS guards conduct patrols that are divided into several missions, such as:
Ask for your quote now
Free and non-binding quotation
IPGS is a security company operating in all sectors of activity. Our professionals are qualified to provide the best possible service for you. The trusting relationship we have with our customers is crucial to us.
As far as control patrols are concerned, we produce reports at the end of the patrols in order to provide you with the best possible information about how they are carried out.
Write us trough our contact form
RENFORCEZ VOTRE SÉCURITÉ GRÂCE À NOTRE PANEL DE SERVICES