Whether at the entrance of a high-end building or even during a public or private event, you generally set up a control at the various entrances, to ensure the smooth running of the day. This is why IPGS Security is setting up a physical access control in Brussels. IPGS provides you with qualified security agents to control the entrances to your various spaces. Our security agents are trained to perfectly meet all your access control and people needs.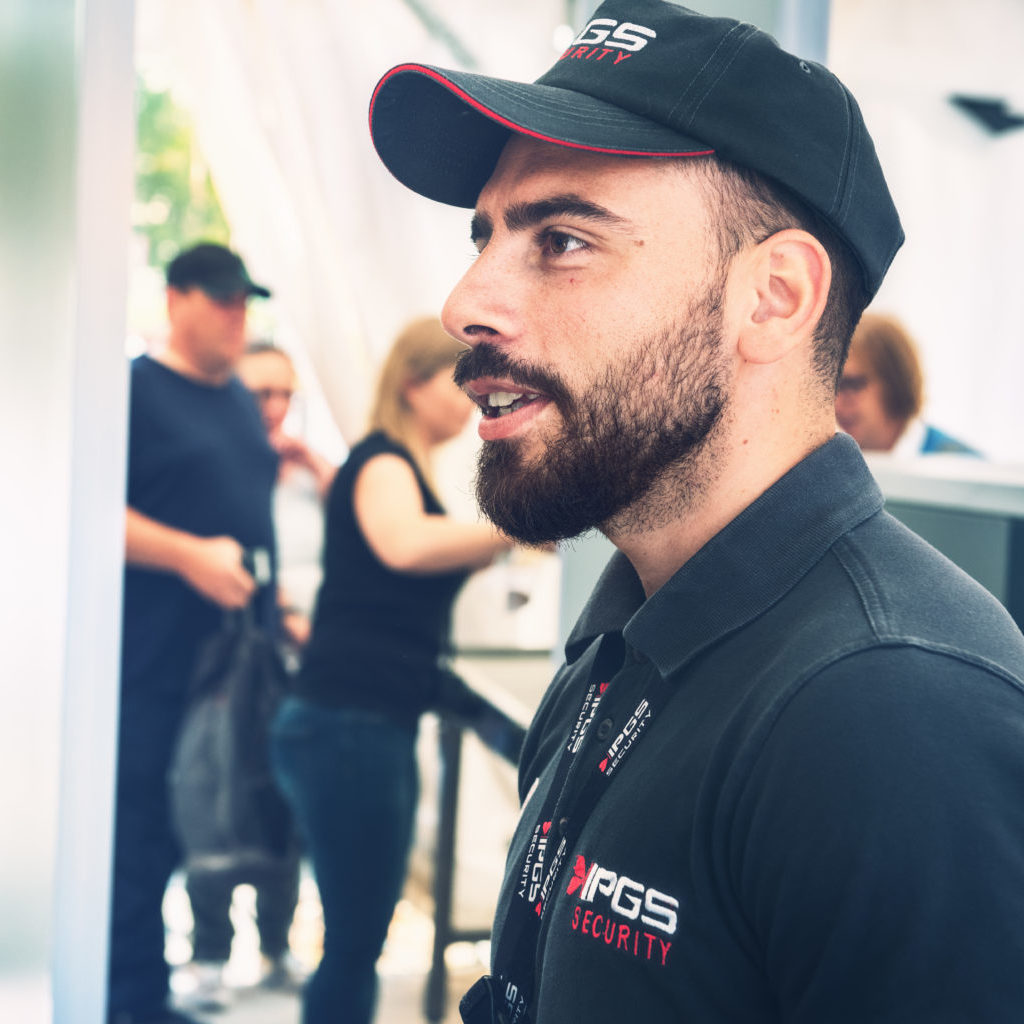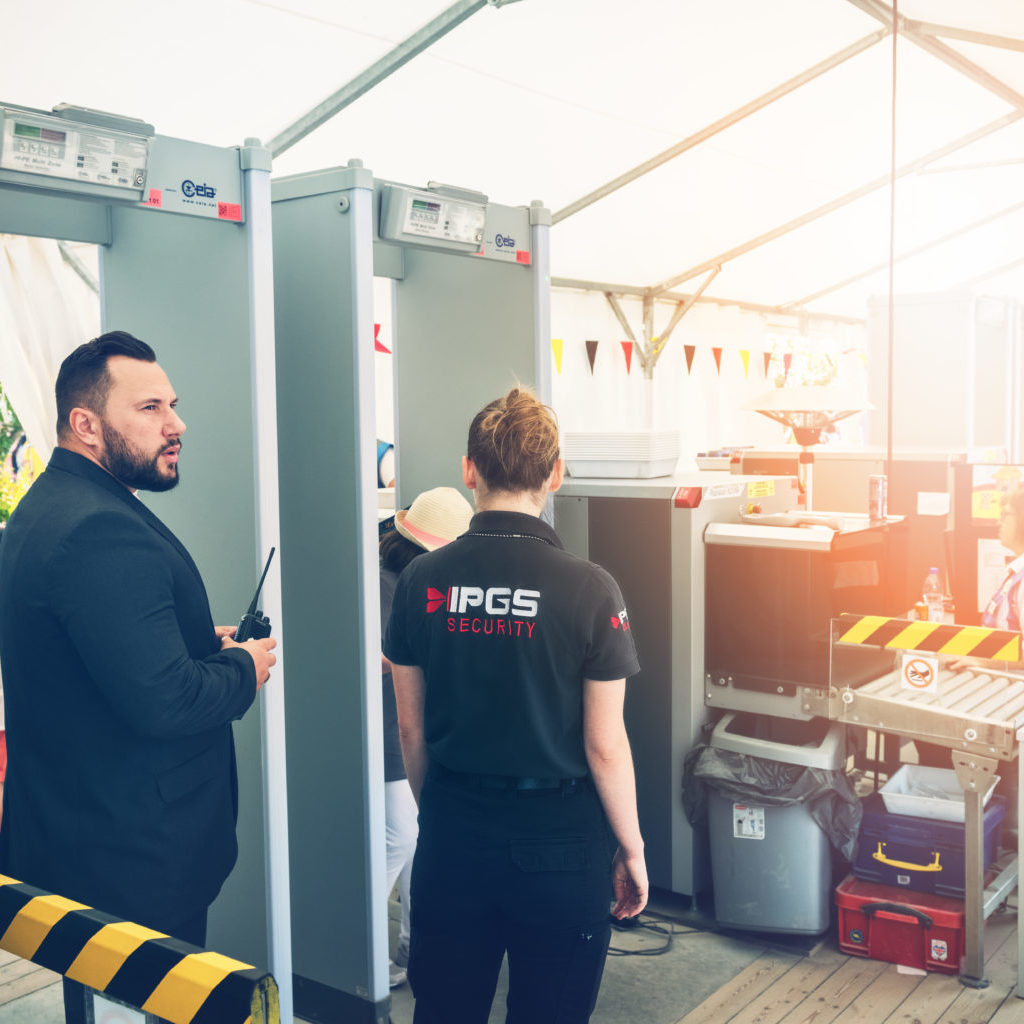 IPGS SOLUTIONS FOR AN EVENT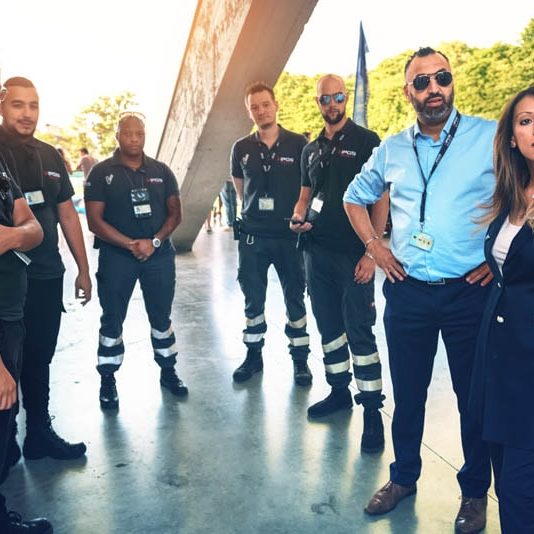 You are organizing an event and want to set up an access control? IPGS agents ensure for you a control of people at the entrance of different types of events:
Our security guards operate both day and night. They have received the appropriate training to be able to anticipate all situations and to guarantee effective control. In addition, if necessary, we can provide dog handlers for larger events. Their presence brings a sense of security to your participants. Indeed, they often allow the public to be channelled in a calm environment and the entrances then run smoothly.
PHYSICAL ACCESS CONTROL IN BRUSSELS: ALSO IN COMPANIES
More and more of you are asking us to also organize the control of people in your companies or plants. If necessary, following your briefing, we will then check:
Depending on your requests, we will then propose the best solution in terms of physical access control. Our security officers ensure an effective audit that protects both property and people.
Ask for your quote now
Free and non-binding quotation
DISCOVER ALSO OUR OTHER SERVICES
In addition to physical access control services, we can of course also provide other security and guarding services. Even for your most specific situations. Contact IPGS Security for more information.
Write us trough our contact form
STRENGTHEN YOUR SECURITY WITH OUR RANGE OF SERVICES