In companies, video surveillance needs are broader and often also more complex. It is a matter of keeping an eye on the comings and goings in your offices, in your industrial premises, observing traffic on your car parks and around your buildings... The protection of your staff and your products and methods is clearly at stake. And you can certainly imagine: installing such a network of cameras in a company requires state-of-the-art equipment and expertise at all stages of the process. Surveillance camera in a company in Brussels: the essential technology for which you use professionals.
HIGH-PERFORMANCE EQUIPMENT
A remote monitoring system involves many devices. The cameras of course, but also the whole series of detectors that accompany them. In particular motion detectors and possibly also noise or smoke detectors. These reflect a cascade of information that reaches the plant. Then, if necessary, these indications are sent back to a remote monitoring centre. If you work with IPGS for remote monitoring of your company, we will be responsible for evaluating how to respond to an incident. It is only natural that we should play this role since we have a front row seat. And that our services are available 7 days a week and 24 hours a day. By viewing the images and cross-checking the sounds, our experts will see if there is a need for action. And if they have to call the police or other authorities to intercept the intruder or contain a disaster.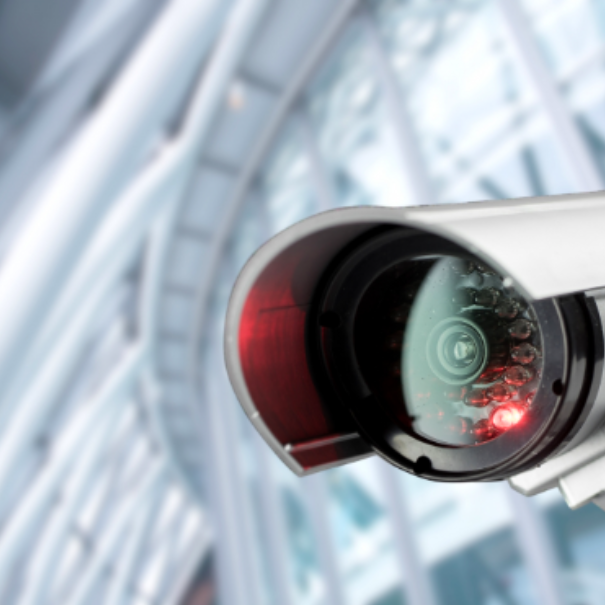 Contact us and take advantage of our solutions
SURVEILLANCE CAMERA IN A COMPANY IN BRUSSELS: ALSO A DETERRENT EFFECT
Remote monitoring is also an excellent deterrent. Burglars and offenders look twice before taking the risk of being spotted. These systems also make it possible to react more quickly to any incident, such as an employee's discomfort or fall. Or in the event of a disaster, such as a fire, since all concerned receive an alert at the first sign of fire.
Write us trough our contact form
STRENGTHEN YOUR SECURITY WITH OUR RANGE OF PRODUCTS